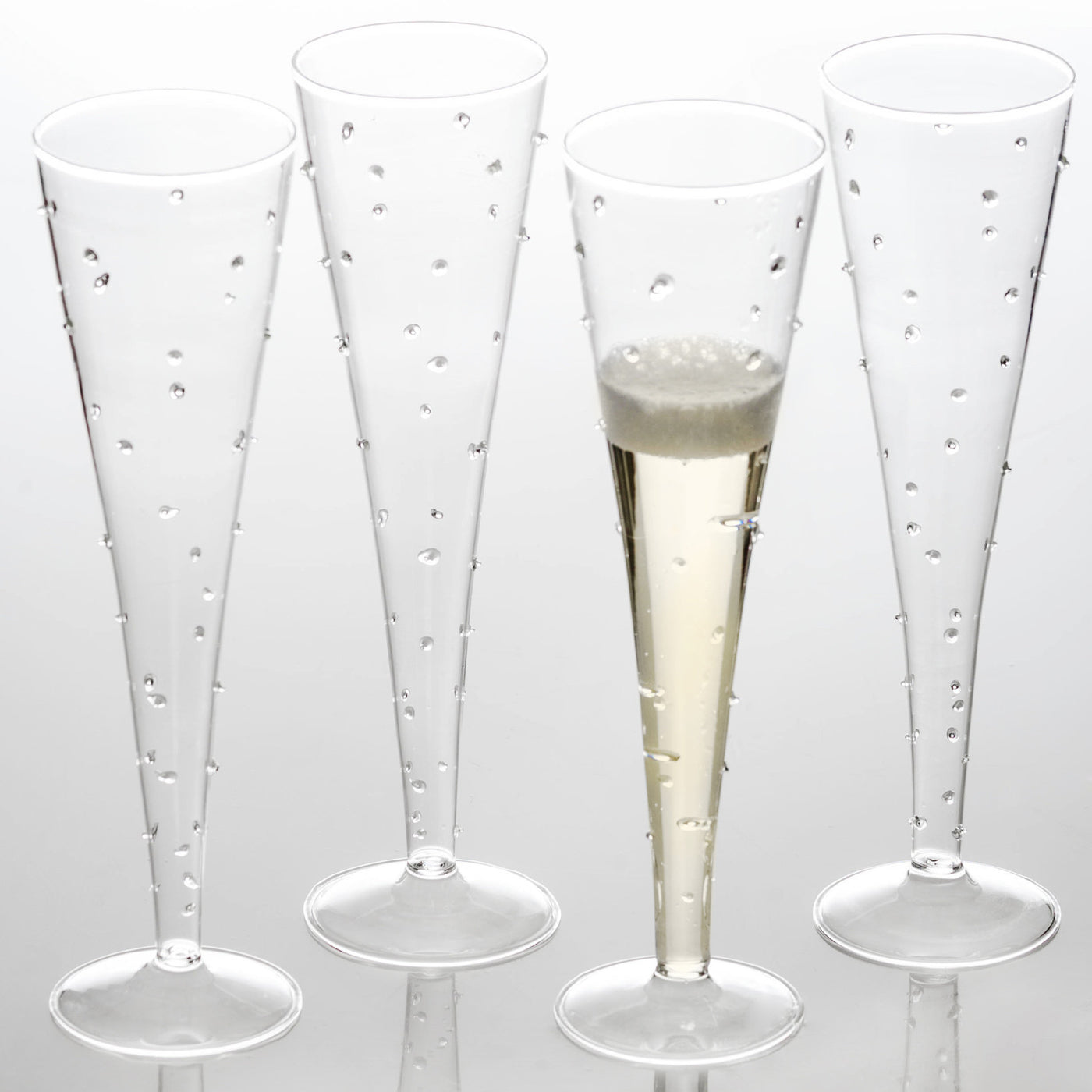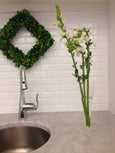 La Boheme Flute w/ Small Dots
$ 82.00
Inspired by early Bohemian glass these graceful champagne flutes echo the fine workmanship, texture and detail of the antique originals. These are perfect for your holiday party or truly make an elegant and unique gift for the person who loves everything beautiful!
Also make an elegant vase for flowers.
Sold separately 
Dimensions: 2.75" x 10.25"
10 oz.
Sold in minimum of 4 - can buy individually after 4 glasses. Qty: 1 = set of 4.